Top Ten Tuesday is an original blog meme hosted by The Broke and the Bookish. This week's prompt: "Top Ten Books People Have Been Telling You That You MUST Read (whether because they think it's a "you" book or it's just been generally recommended so often)." I'm getting a little bit of déjà vu with this topic, so I won't include the books from last week that everyone said I must read. This list includes books I've been recommended and plan on reading, including one I am currently reading. Please shout your praises in the comments section below.
Ten Books I Must Read: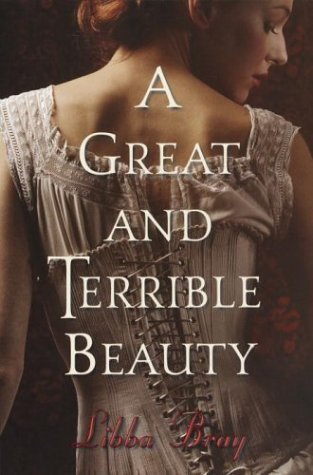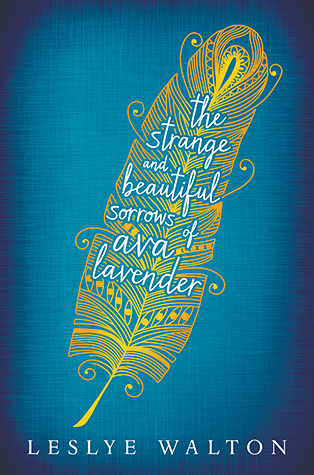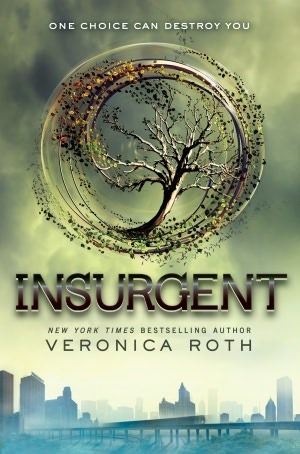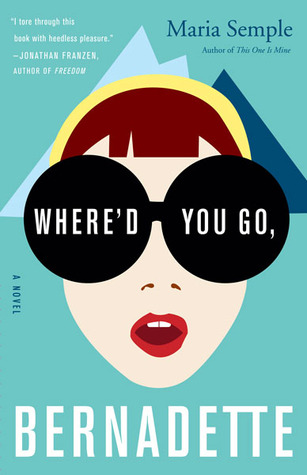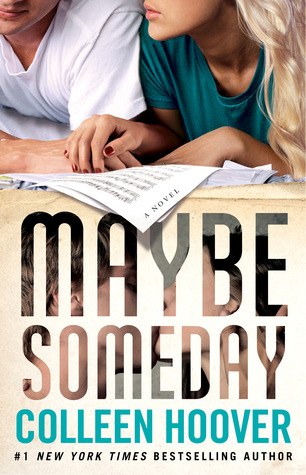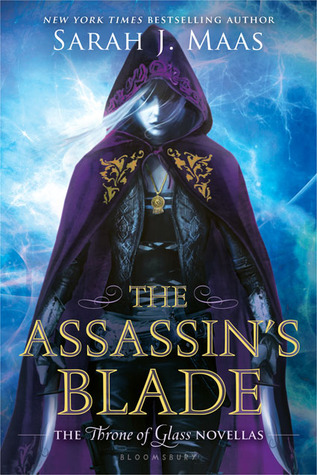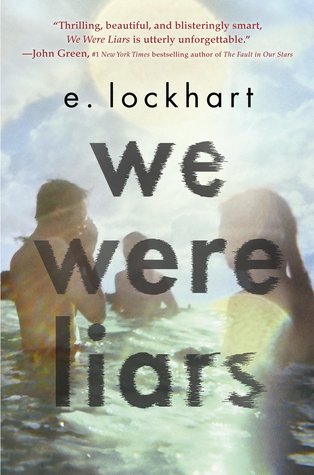 And one that everyone-says-I-mustn't-read-but-I-am-going-to-read-anyway-because-hey-look-at-that-book-cover-and-title-how-am-I-supposed-to-resist-this-plus-I'm-strangely-curious-to-discover-why-everyone-hates-it-so:
Which books are on your list this week?