Top Ten Tuesday is an original blog meme hosted by The Broke and the Bookish. This week's prompt: "Top Ten Books I'm Not Sure I Want To Read (books you may have bought but aren't sure if you are into it anymore, books you wanted to read but heard mixed things about, hyped books you aren't sure about — basically any book that has you going, 'TO READ OR NOT TO READ?'" As a blogger, you come across a lot of enthusiastic readers and it's hard not to get caught up in their enthusiasm. These are the books I've seen praised so much, but haven't picked up and am very much on the fence about them. Feel free to try and convince me 😉 
Top Ten Books I'm Not Sure I Want to Read: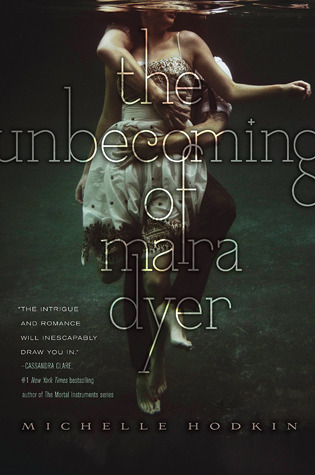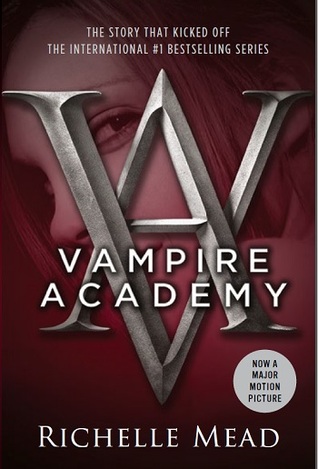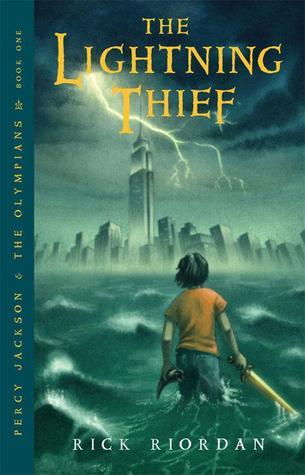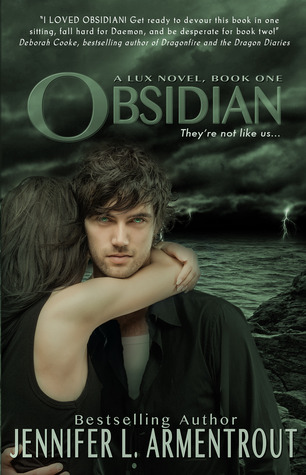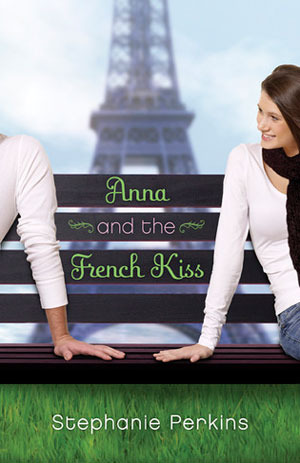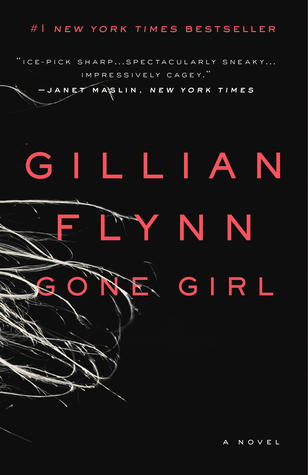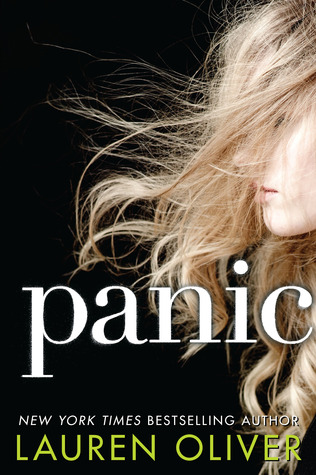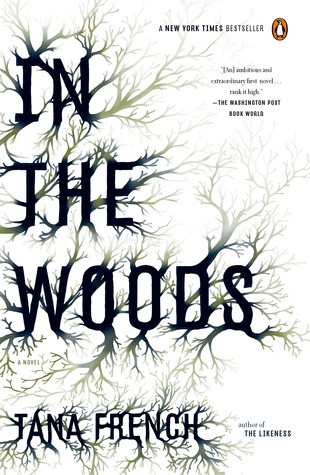 Which books are you on the fence about?