Top Ten Tuesday is an original blog meme hosted by The Broke and the Bookish. This week the topic is "Top Ten Books I'd Give To Readers Who Have Never Read X (examples: New Adult novels, historical fiction, a certain author, books about a certain topic, etc)." I went back and forth with this topic, selecting zombie novels and then children's books and even considered serial killer novels. I finally settled on zombies since I love zombies and I'm sure there are plenty of people who haven't fallen in love with them quite like I have.
Ten Books for the Zombie Novice: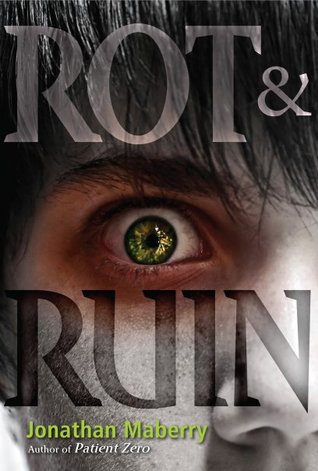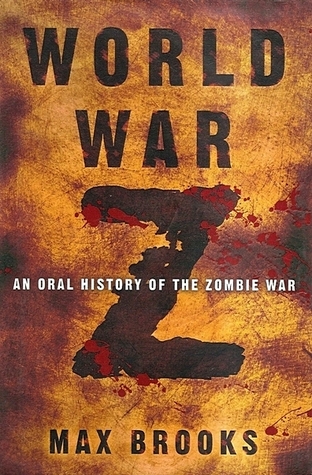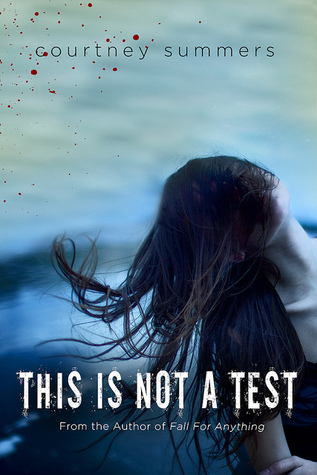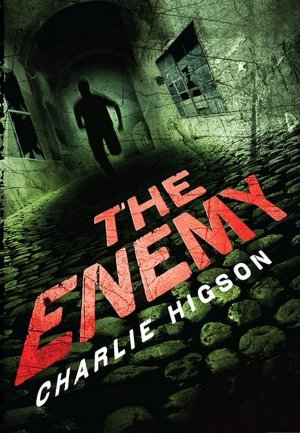 1. Rot and Ruin by Jonathan Maberry. My favorite zombie series, which made me see zombies in a whole new light.
2. Patient Zero by Jonathan Maberry. His adult zombie series.
3. World War Z by Max Brooks. No, it is nothing like the movie, which is why you should check it out.
4. This is Not a Test by Courtney Summers. I was very surprised by how much I enjoyed this one.
5. The Enemy by Charlie Higson. Wonderful series and Higson has a way of pulling the rug out from under me when I ought to know better by now.
6. Pride and Prejudice and Zombies by Jane Austen and Seth Grahame-Smith. Jane Austen + zombies = awesomeness.
7. Pride and Prejudice and Zombies: Dawn of the Dreadfuls by Seth Grahame-Smith. The prequel to the above book which I thoroughly enjoyed.
8. Undead by Kirsty McKay. Zombies rise in what looks less and less like an accident.
9. Day by Day Armageddon by J.L. Bourne. One man trying to survive the zombie apocalypse told in journal form.
10. The Zombie Survival Guide by Max Brooks. An important book for anyone who knows the zombie apocalypse to be imminent. But seriously, this book is packed with lots of real-world advice for any kind of end-of-the-world scenario.
What topic have you selected for this week?