Top Ten Tuesday is an original blog meme hosted by The Broke and the Bookish. This week the topic is "Top Ten Favorite Classic Books (however you define classic) or Top Ten Classics I Want To Read <or spin it some other way…"classics" in a specific genre?>". Yes, the last book is kind of a cheat, but I couldn't very well make a list like this without my Edgar Allan Poe.
Top Ten Favorite Classics: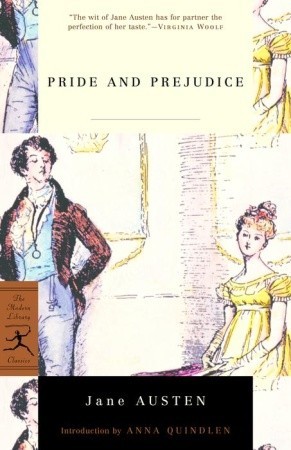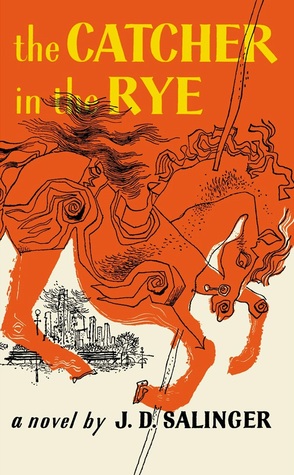 What are some of your favorite classics?