Top Ten Tuesday is an original blog meme hosted by The Broke and the Bookish. This week we're listing the Top Ten Books You've Read This Year.
Top Ten Books I've Read This Year: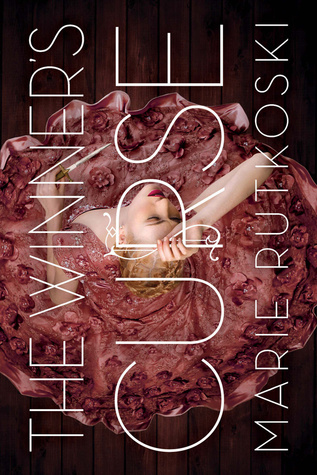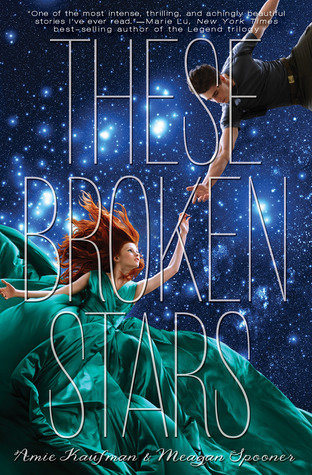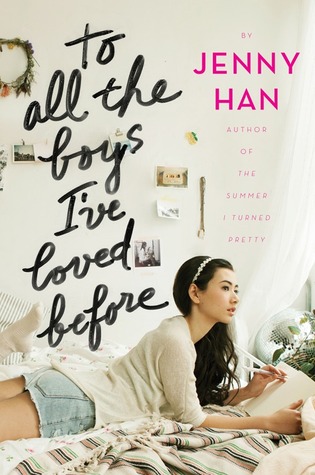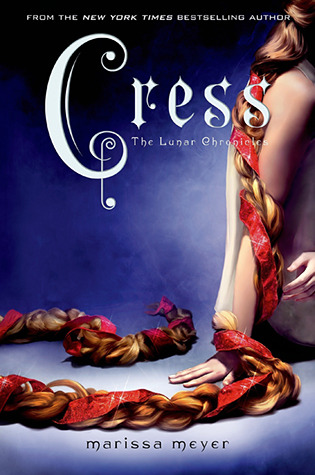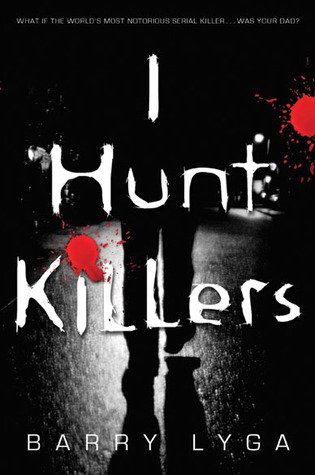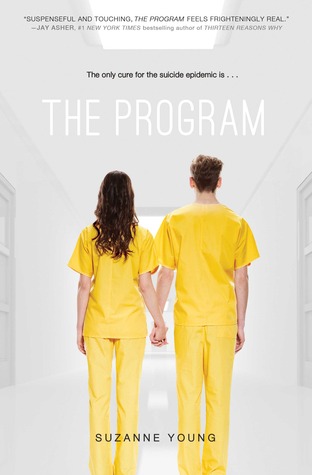 You can read my reviews for these books by clicking on the titles below.
1. The Winner's Curse (The Winner's Trilogy, #1) by Marie Rutkoski
2. These Broken Stars (Starbound, #1) by Amie Kaufman and Meagan Spooner
3. The Naturals (The Naturals, #1) by Jennifer Lynn Barnes
4. United We Spy (Gallagher Girls, #6) by Ally Carter
5. Burn Bright (Dark Star, #2) by Bethany Frenette
6. To All the Boys I've Loved Before (To All the Boys I've Loved Before, #1) by Jenny Han
7. Fire & Ash (Benny Imura, #4) by Jonathan Maberry
8. Cress (The Lunar Chronicles, #3) by Marissa Meyer
9. I Hunt Killers (Jasper Dent, #1) by Barry Lyga
10. The Program (The Program, #1) by Suzanne Young
Which books are in your Top Ten this week?