Top Ten Tuesday is an original blog meme hosted by The Broke and the Bookish. This week is Top Ten Tuesday Freebie! Pick your own topic! This week I'll be listing books/series with characters I am emotionally attached to, which basically means that when I talk about them, people tend to think I'm a little nutty.

Ten Books That Convince People I'm Nutty: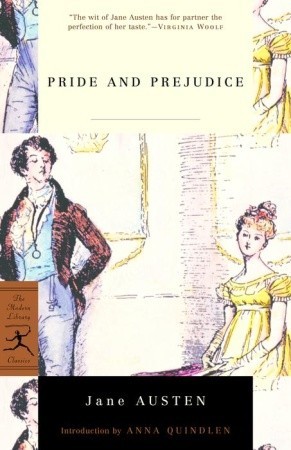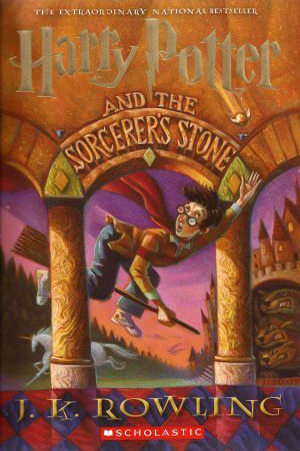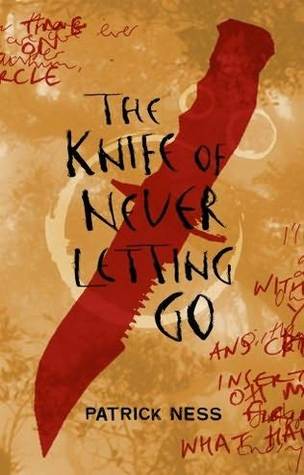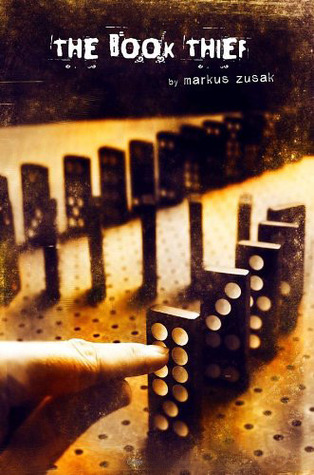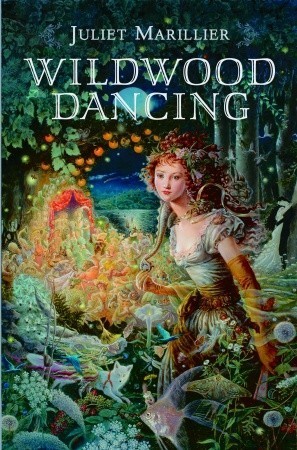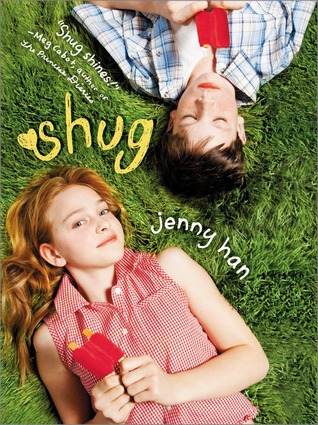 1. Pride and Prejudice by Jane Austen

Elizabeth Bennet is my alter ego.

2. Harry Potter and the Sorcerer's Stone by J.K. Rowling 
Harry, Ron, and Hermione are my best book friends.

3. The Knife of Never Letting Go by Patrick Ness
Todd Hewitt, you wonderful, wonderful boy.

4. The Raven Boys by Maggie Stiefvater
Gansey, Ronan, Adam, Noah, Blue, Me. We are perfect together.

5. The Book Thief by Markus Zusak

Rudy.
6. Wildwood Dancing by Juliet Marillier
Jena and Gogu, but basically anything by Juliet Marillier makes me pretty emotional.

7. For Darkness Shows the Stars by Diana Peterfreund
Elliot North, you sweet girl.

8. The Hunger Games by Suzanne Collins
Peeta. Is it wrong to be more emotionally attached to him than Katniss?

9. Dragonswood by Janet Lee Carey
Tess, you skittish wildling.

10. Shug by Jenny Han

Annemarie Wilcox. I understand.

Any characters you're emotionally attached to? Let me know and I might have to check out those books.