Top Ten Tuesday is an original blog meme hosted by The Broke and the Bookish. This week bloggers will list Ten Books About Friendship. You'd think this would be an easy topic to tackle, but I've found it to be a tad difficult. So instead of highlighting books about friendship, I'm highlighting books that showcase strong bonds of friendship but are not necessarily about friendship itself.
Ten Books That Showcase Strong Bonds of Friendship: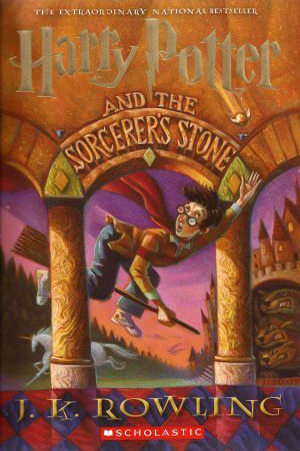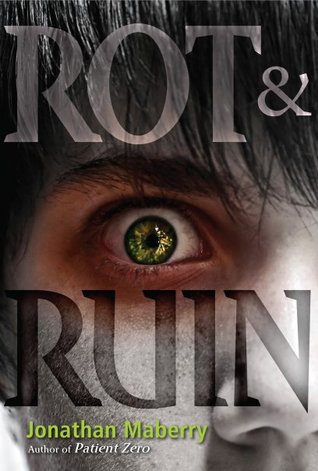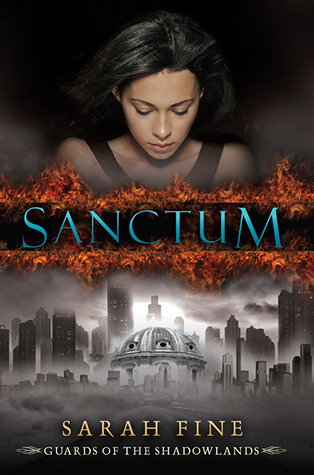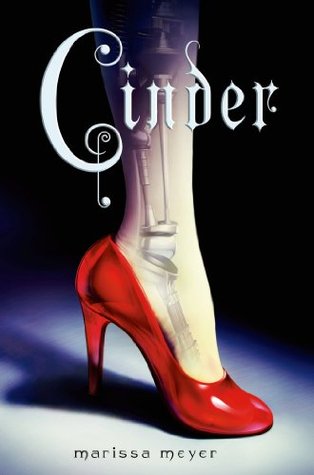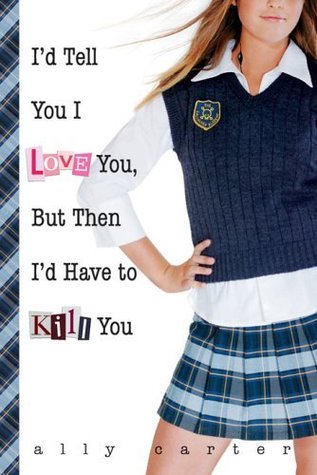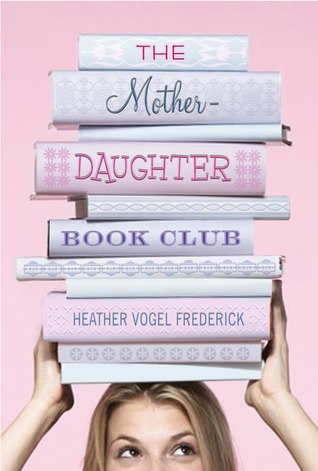 1. Harry Potter and the Sorcerer's Stone by J.K. Rowling
I will be shocked if this isn't on a lot of lists this week. The entire series is driven by the bond between Harry, Ron and Hermione.
2. Rot & Ruin by Jonathan Maberry
This zombie series is packed with perilous adventures and unparallelled loyalty shown by its characters.
3. The Cavendish Home for Boys and Girls by Claire Legrand
I'm cheating a little with this one since I haven't read it yet (but it's on my bookshelf!), but according to the synopsis Victoria embarks on a mission to save her friend Lawrence.
4. Sanctum by Sarah Fine
Lela literally goes to Hell to save her friend Nadia; if that's not loyalty, I don't know what is.
5. Cinder by Marissa Meyer
Cinder and Iko, cyborg and robot. I love their unconventional friendship.
6. The Outsiders by S.E. Hinton
It feels like I showcase this book a lot, but it always seems so fitting. Greasers need to stick together and in this book, they're more than friends, they're family.
7. The Raven Boys by Maggie Stiefvater
Four very different boys, throw in a Blue and you have one very compelling ensemble of characters.

8. I'd Tell You I Love You, But Then I'd Have to Kill You by Ally Carter
The Gallagher Girls series about a school for spies-in-training is one of the most surprising series I've ever read. It starts off fun and light, but every book grows darker. Through it all these girls stick together and are the kind of friends I wish I had growing up.
9. The Mother-Daughter Book Club by Heather Vogel Frederick
A sweet tween series about four vastly different girls and their mothers.
10. The Daughters by Joanna Philbin

Three girls dealing with the fame of their parents and how their friendship helps them survive it all.
Do we have any books in common? What books have you listed this week?