Top Ten Tuesday is an original blog meme hosted by The Broke and the Bookish. This week bloggers will list the Top Ten Book Covers I'd Frame as Pieces of Art. We've all occasionally judged a book by its cover and this week we need not feel guilty about it.

Top Ten Book Covers I'd Frame as Pieces of Art:
(in no particular order)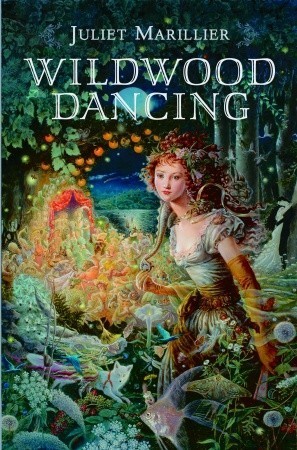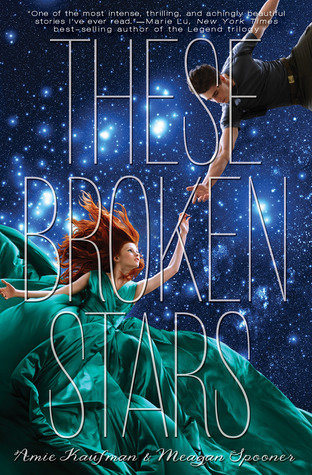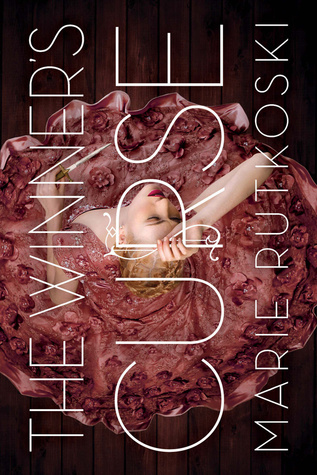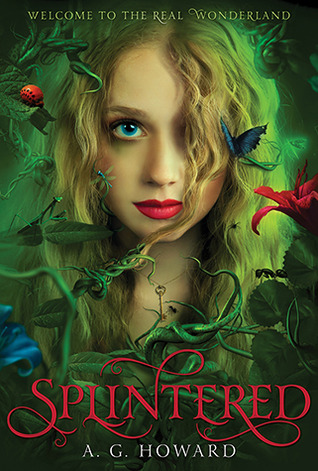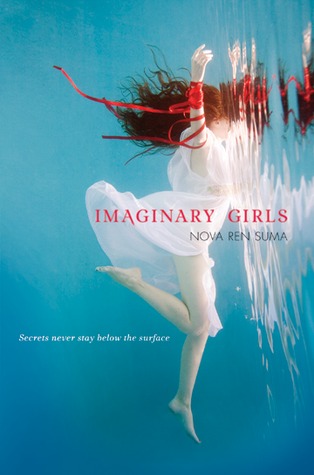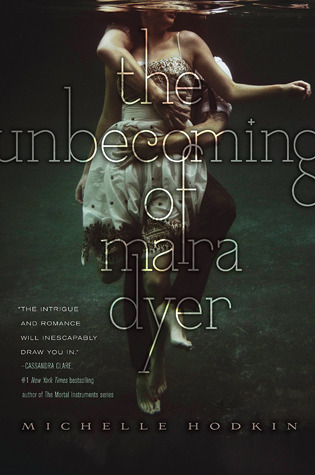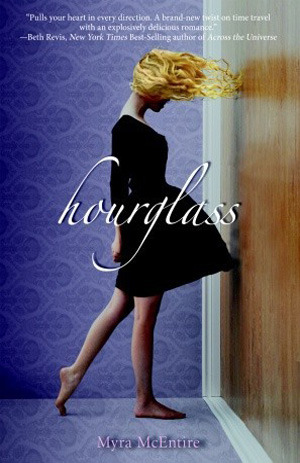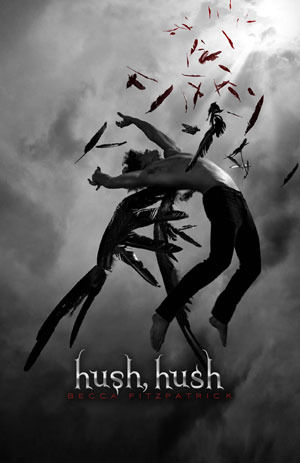 1. Wildwood Dancing by Juliet Marillier. This is one of my favorite books and is as enchanting as its cover.
2. Cybele's Secret by Juliet Marillier is a companion novel to Wildwood Dancing. Also a personal favorite.
3. Dragonswood by Janet Lee Carey. A beautiful cover and what I think is a seriously underrated book.
4. These Broken Stars by Amie Kaufman and Meagan Spooner. Simply breaktaking, the book's not bad either.
5. The Winner's Curse by Marie Rutkowski. I am currently reading this and sometimes just stare at the cover.
6. Splintered by A.G. Howard. Such vibrant colors and at least half the reason I purchased this book. Not as good as the cover though.
7. Imaginary Girls by Nova Ren Suma. Now I haven't actually read this book, but I do recognize the photography by Elena Kalis. If you haven't checked her out, you really should. Her work is just magical.
8. The Unbecoming of Mara Dyer by Michelle Hodkin. I'm officially the only person who hasn't read this book and I'm not sure why; but whenever I come across it, I admire its beauty.
9. Hourglass by Myra McEntire. For some reason I didn't continue with this series after the first book, but what beautiful covers.
10. Hush, Hush by Becca Fitzpatrick. This might be the worst book I've ever read. I have a mildly manic dislike for it…but the cover is simply gorgeous.
Which book covers would you frame as art?