Happy October everyone! October Fright is a month-long feature on my blog where I put together a variety of Halloween-themed posts. I love reading about different kinds of villains and I think that the horror genre has so much to offer in terms of unique baddies. For this post, I'm listing legends, myths, and other fiends that I would like to read more books about.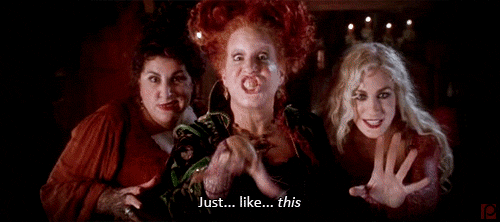 1. Witches
Yes, okay, witches are pretty common, but I love witches. I want to read about good witches and bad witches, ones that eat people's hearts and others that heal them. I can't get enough of this horror icon. If anyone mentions that a book or show features a witch, my ears immediately perk up.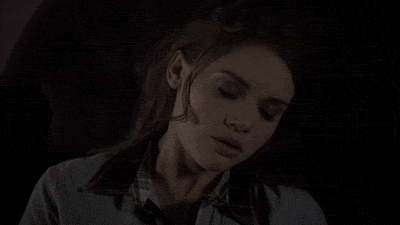 2. Nightmares
I've only read one book that features a nightmare and it's a creature I'd love to know more about. Anything that involves dreams or sleep makes for a good horror setting in my opinion. Some describe them as demons and come on, demons and dreams? Is there a more perfect combination?
3. Chupacabra
This is a widely-known legend, but why don't we have any books with chupacabras? I think it would be a really interesting myth to explore. I need a book about a team of researches trying to debunk this myth only to be proven wrong.
4. Changelings
I love when books characterize fae as dark and sinister. And is there anything more sinister than replacing a newborn baby with a fairy changeling? I've read a couple of books with changelings in them and definitely prefer it when it's used as a horror element.
5. Pied Piper
I think this might be the creepiest fairy tale villain. The story goes that a town is plague by rats, but this pied piper shows up promising he can rid the town of said rats for a price. The price it turns out are the children of the town and he ends up leading them off a cliff. There are just so many possibilities in my head for this one. Also, I do not know where this gif is from, but it looks terrifying.
6. La Llorona
Talk about a story that will keep children up at night. This ghost wanders near bodies of water, searching for her children whom she drowned. La Llorona has appeared in a few books I've read, but I'm hoping for one that's pure horror.
What mythical creature would you like to see written more about? I'd love to hear any book recommendations you have based on the legends above. Let's discuss in the comments!